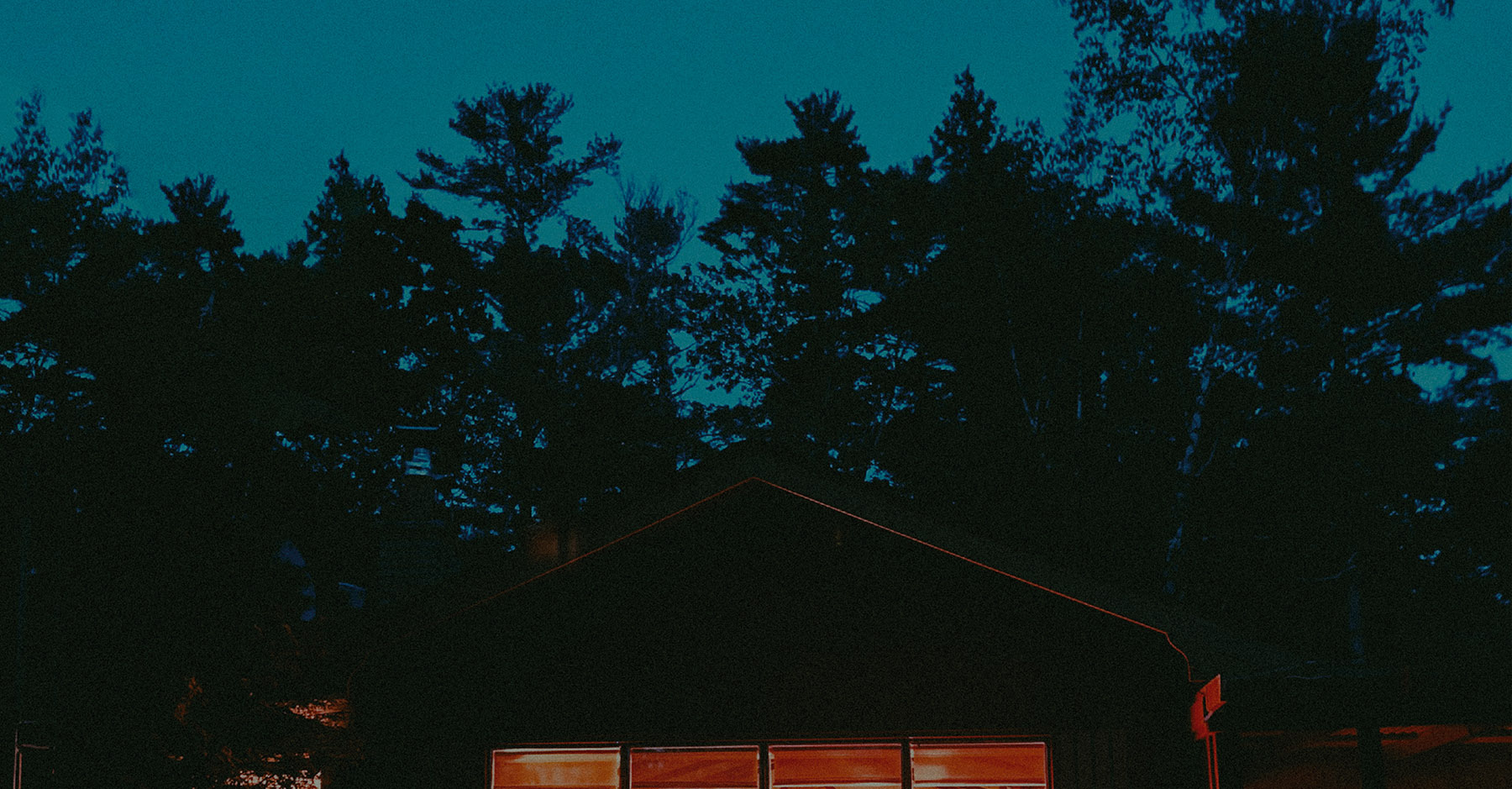 Join the choir! Sing with Dan!
Dan Mangan and Choir Nation are joining forces on 2 songs during Dan Mangan's performance in Hamilton, Ontario, February 1st at the New Vision United Church.

Enter for your chance to win a limited spot to perform on stage with Dan Mangan!

Keys to entry:
- Must be a current ticket holder (provide ticket purchase proof).
- Must be available at 3pm on February 1st, during soundcheck to rehearse songs with the rest of the choir.